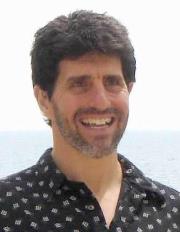 Dr Scott Terry
Ed.D., LMFT, LMHC, LCPC, Ch.T.
Dr Scott Terry is a licensed marriage and family therapist with over 20 years experience counseling a wide range of individual clients, couples and families.
Dr Terry is the Executive and Clinical Director of the Ardent Counseling Center and Midwest Counseling LLC. He is also the founder of the Fairfield Mental Health Alliance and the Mental Health Matters radio talk show. He is also a hypnotherapist, educator, business consultant, and artist. He has a vast experience with a wide range of individual, couple and family concerns. He is on the board of three mental health organizations, and he has been a professor at the Adler School of Professional Psychology, the Chicago School of Professional Psychology, and other university settings.
He has developed his own Forward Focused Therapy model which he uses to help individuals improve their lives and couples restart their relationships.
Contact us